Every year we reflect on and celebrate our accomplishments and successes, and look forward to what we can accomplish next. This year has certainly been an eventful one, as we emerged from lockdowns and reunited in person.
We are grateful for the opportunity to have connected or reconnected with all of you throughout this year. Thank you for being a part of our collective dream of improving DEI practices in the workplace and seeing more women in leadership.
Below, we share our highlights from the year and what's in store in 2023. As well as, how you can get on the front foot with your DEI planning for next year.
Highlights of the year
In just the last 12 months, our superstar team has continued to drive impact through our work, with:
Over 55 deliveries across Australia, New Zealand, Singapore, India, South Korea, Japan, Papa New Guinea and China.
Partnered with a number of passionate organisations, including Adobe, Coca Cola, Salesforce, Deloitte, Google, Siemens Healthineers, Amazon Japan, Accenture, Nissan Japan, Asahi Group Holdings, en world, Datadog, Amundi, Canva, Avaya, Gumtree, Genworth, Fisher & Paykel, ZIP, XAM, Aman, Burton Japan, Ok Tedi Mining Limited, King & Wood Mallesons, Hoyts, Nanosonics and more!
Influenced the mindsets of 1,206 participants
Below, we recap some of our most in-demand products from 2022:
Cultivating Allyship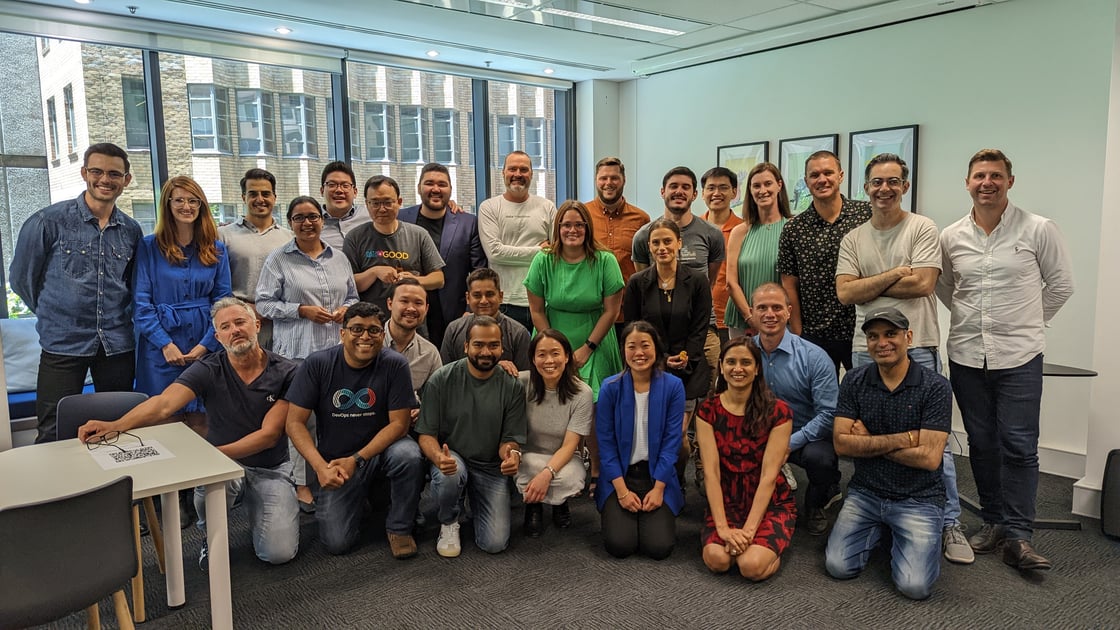 Our Cultivating Allyship program helps individuals to become aware of their own position and move forward with a broader understanding and appreciation of allyship. We explore the myth of meritocracy, and the explicit and implicit systemic barriers facing people of diverse backgrounds.
Inclusive Leadership Program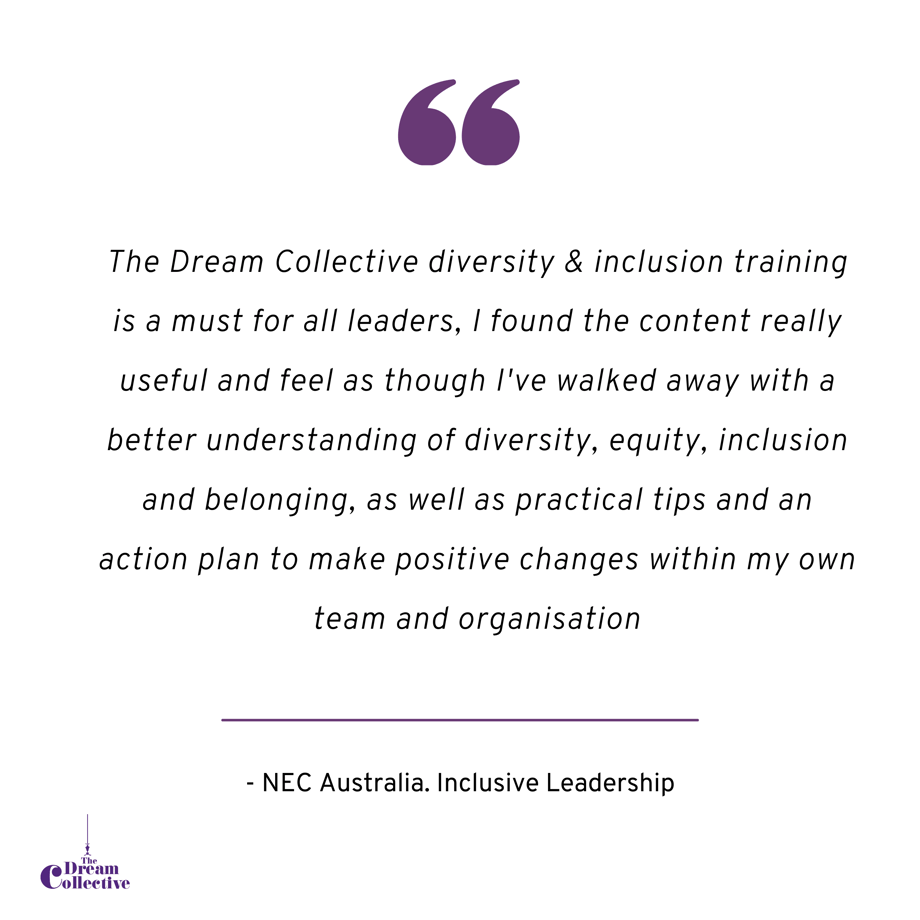 Inclusive leadership is a must-have for high-performing teams, attracting and retaining top talent, and reaping the benefits of diversity at all levels. Inclusivity happens (or doesn't happen) every day across all business units, however, it's not easy to know at a glance whether your organisation is getting it right. Combating unconscious biases takes conscious effort.
Emerging Leaders Program
Our Emerging Leaders Program is designed to equip mid-career female talent with the skills and knowledge required to succeed in today's ever-evolving and highly competitive corporate landscape.
The dates for our Emerging Leaders Programs for 2023 have just been released and we are excited to share that in addition to our digital programs, we will be offering in-person options in Sydney and Melbourne.
Support in achieving your DEI goals
As the year draws to a close, many organisations are getting on the front foot by booking in time to connect with us in the new year to discuss how we can help you reach your DEI goals in 2023. We also have a number of exciting initiatives in the pipeline for next year.
If you'd like to find out more about these or discuss your DEI strategy for 2023 with us, get in touch with us.
Launched SheReturns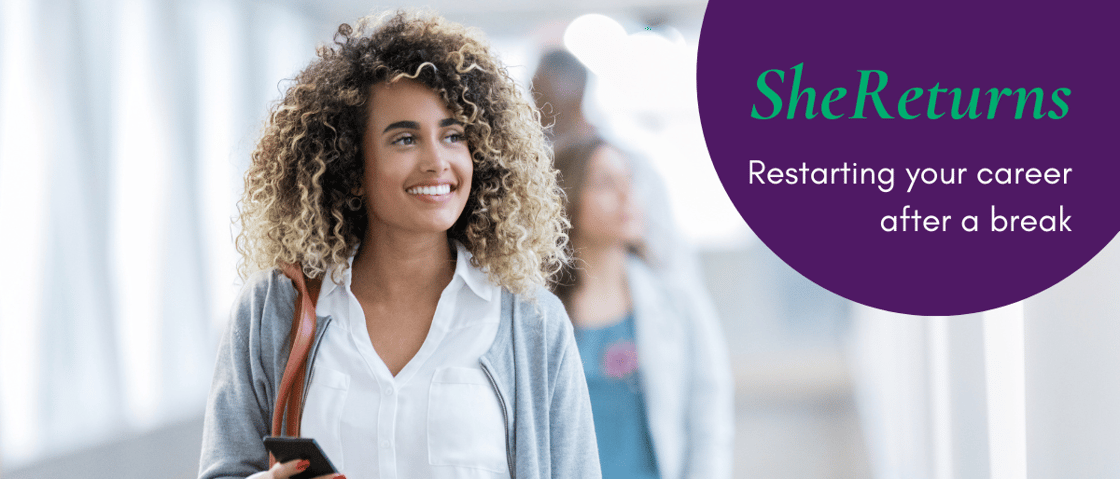 SheReturns aims to be an on-ramp for women looking to restart their careers following a career break. Through an interactive platform, SheReturns participants can join a community and share experiences and knowledge, as well as access resources, events and employment opportunities to support their transition back into the workforce.
Throughout the year, we partnered with Cisco, Cenitex and General Assembly to support almost 500 women on their returnship journey.
If you are interested in understanding more about how we support organisations to foster workplace cultures that support women returning to the workforce, get in contact with us.
The Dream Collective Events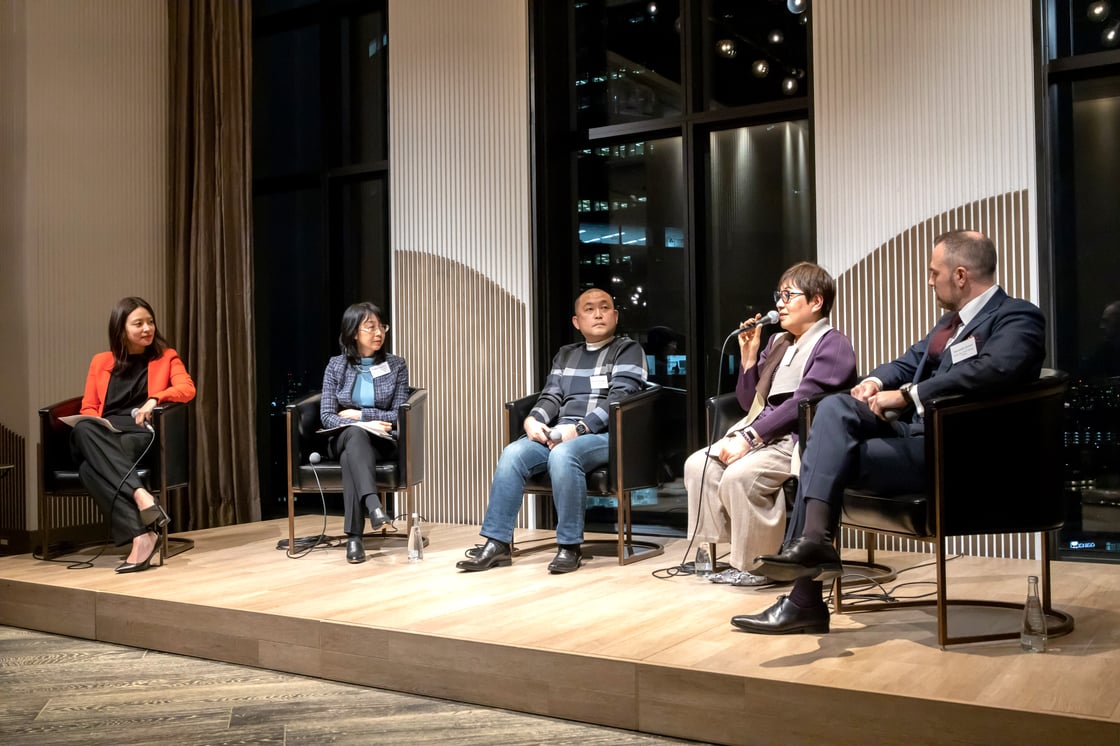 This year, we hosted 14 events, digital and in person, with over 1,300 attendees.
In our most recent event, Growing the Pipeline of Diverse Talent, we were joined by a group of executives in Japan for a panel discussion on the topic of diverse talent attraction. We've captured the highlights from the conversations our blog, including:
How to best respond to the current talent landscape trends
Creative solutions to differentiate your employer brand and attract top, diverse talent
Strategies to grow your organisation's talent pipeline, including accessing under-utilised groups
Our panelists included Mika Matsuo, Executive Advisor at Asahi Group Holdings, Yulia Toyokawa, Managing Executive Officer at MUFG Bank, Shintaro Nakagawa, Interim General Manager at Uber Eats Japan and Alexander Jenner, a Senior Sales Team Manager at SThree.